By: Hillel Fuld (@Hilzfuld)
Let me just get this right out of the way, the DJI Phantom 4 is the best drone I've ever owned. Now to be clear, I'm not a professional droner (Is that a thing?) and I've only taken interest in this insanely fast growing industry in the past few years. If you want to buy one, go for it! If you do not, keep reading.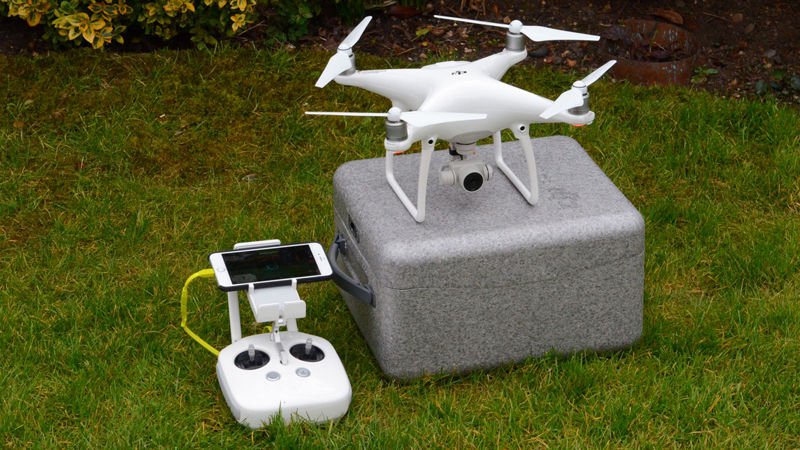 DJI sent me this drone for review but to be honest, I've wanted the Phantom 4 since the day it came out and had DJI not sent it to me, I would have purchased it full price and it would have been worth every cent. And then some.
Like I said, I've wanted the Phantom 4 for a while now but recently it became clear to me that I must have it. When? When I started watching Casey Neistat's daily vlogs. If you are not familiar with Casey, please see the following instructions:
Slowly remove the rock under which you've been living. Pretty nice out here, huh?
Open YouTube, type "Casey Neistat" in the search bar, clean out your schedule, grab the popcorn, and enjoy. Thank me later.
What were we taking about again? Oh yes, the best consumer drone on the market, the magnificent DJI Phantom 4.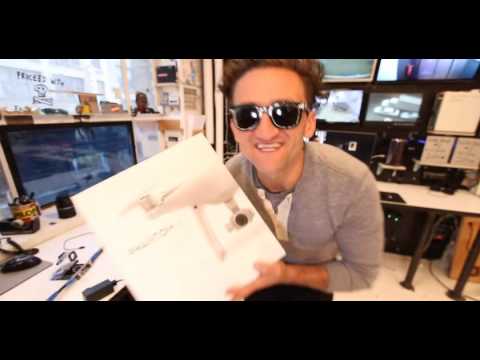 What Casey does with this device that fits in your hand made me realize that I must own one. Lucky for me that so many of you are reading this, thanks to you, DJI agreed that I must have one too!
Where do I start? My previous drone, the device that initially got me into droning is the highly impressive Parrot Bebop. It is indeed an impressive device capable of flying impressive distances capturing impressive 1080p footage. Impressive. Impressive until you fly the Phantom 4, that is. Then you feel the same way you felt when you found that old Nokia in your drawer after using an iPhone for years. "Isn't it cute how I once thought this was so cool?"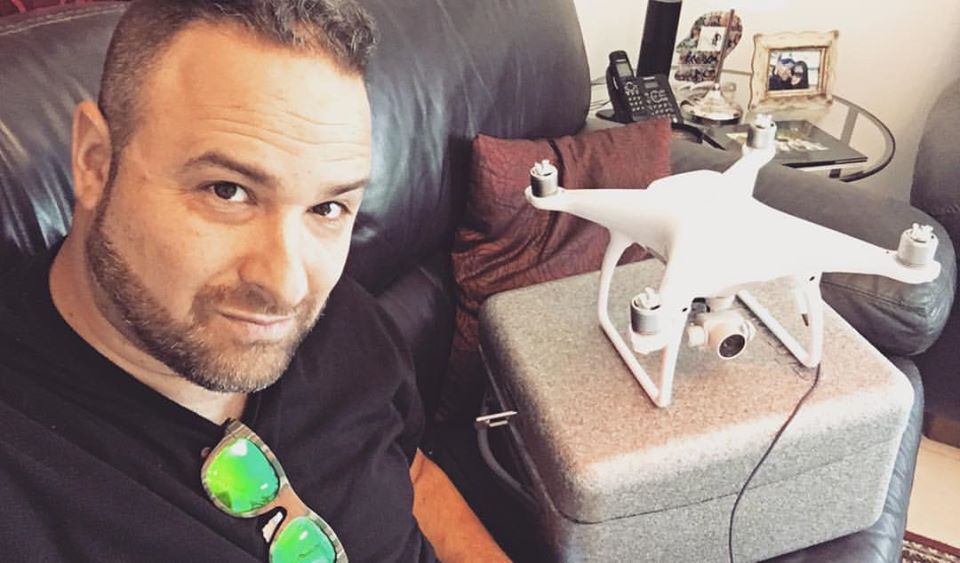 Now to be clear, I am not taking a cheap shot at Parrot. I am a huge Parrot fan. I love their Zik headphones, I love their latest drone, and I definitely need to try out the Bebop 2. Having said that, this Phantom 4 is a whole different ball game.
For those unfamiliar, this drone, the DJI P4 is capable of flying a ridiculously fast 45 mph for miles while capturing breathtaking 4K footage. I've never seen anything quite like it!
DJI, in their email correspondence with me defined themselves as a startup. All that was going through my head as I flew this thing for the first time is "All startups should dream of achieving this level of execution!"
The premium build of both the Phantom 4 and its remote controller can only be compared to an Apple device. I guess perhaps that's why Apple sells them in their stores. Such high quality execution!!
What doesn't this thing do?! Want it to follow you hands free? Sure. Follow someone else? Sure. Make perfect circles around an object you define? Why not? Maintain GPS signal for miles and return home with the click of a button? Yep. Lose GPS signal and let the wind navigate the aircraft? It does that too. It does it all!!
I know what you're thinking. "I'll stick to the toy drones out there. This monster sounds way too advanced and complicated for me." You'd think so, huh? From unboxing to flight? 5 minutes, maybe less. The propellers twist right into place, the app works as it should, and after initial calibration, you are outta here!!
The DJI Phantom 4 is as easy to fly as any drone out there and for those enthusiasts who want to go nuts, it's also as advanced, only more! To name one of its most infamous features, the P4 is well aware of its surroundings and using its collision avoidance technology makes it near impossible to crash. Ok, slight exaggeration but I crashed my Bebop ten times on day one, and with my P4, I have yet to feel that horrible feeling when you know your $1,000 plus drone is going down!
The battery on the P4 is, in and of itself, some cutting edge technology and lasts for close to 30 minutes of flight time. The many different flight options on the P4 are just plain fun, and after weeks of owning the P4, I feel like I haven't even begun to scratch the surface with its capabilities. So much more to learn.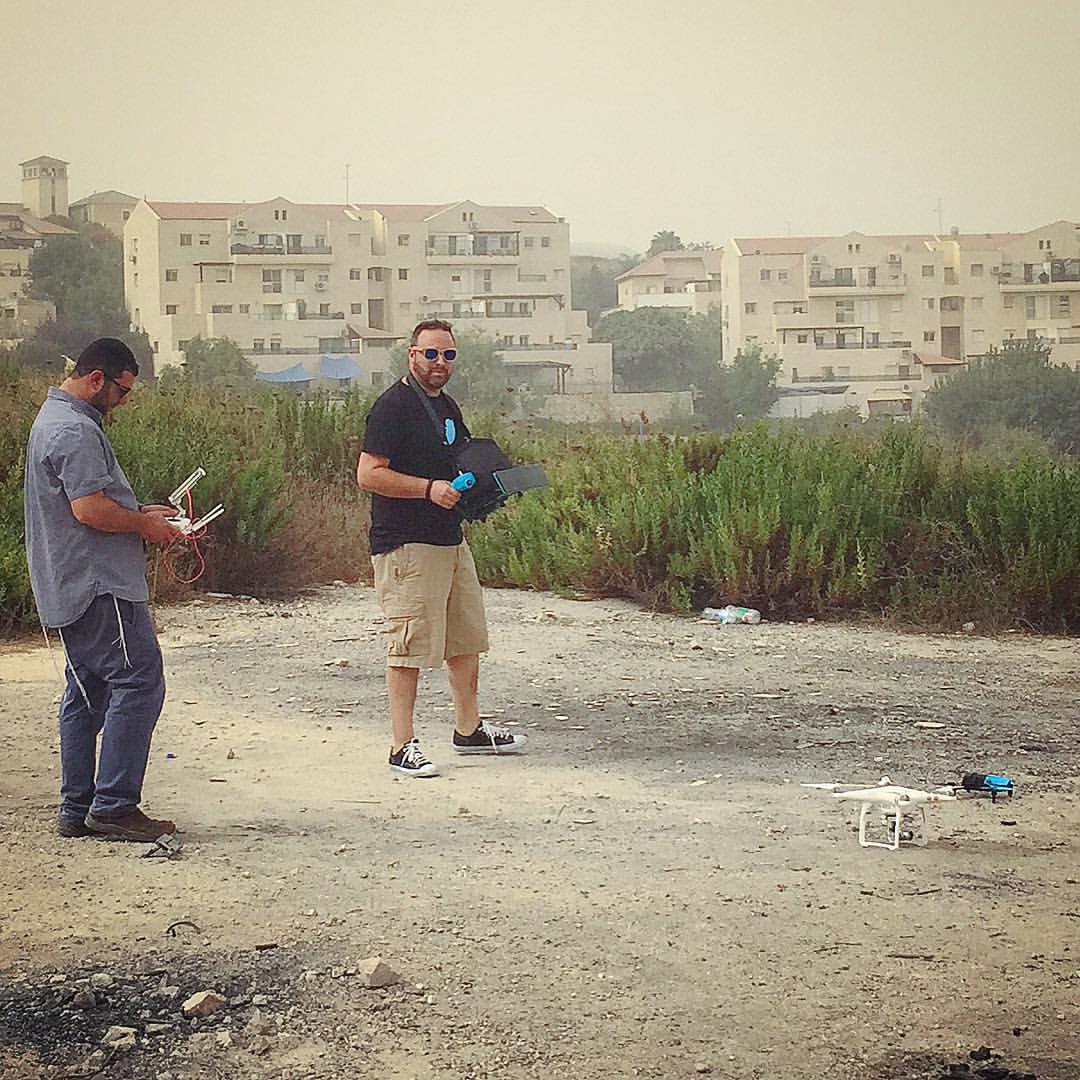 Wanna know what I love about the Phantom 4 almost as much as the drone itself? The package/box in which it comes. A styrofoam carrying case I'd expect to pay $150 for on Amazon. Looks and feels great and it obviously stores and protects the Phantom 4 to perfection. I love it.
Listen, you might not be into droning yet.  Don't worry about it, no one's perfect. You might be one of those folks who says "Drones? I don't get them. What can I do with them? Why should I get one?" It's cool, I won't remind you that you said the same thing about Facebook, Twitter, and all social media just five years ago, and about purchasing things on the internet five years before that, and about owning a mobile phone five years before that. "A cellphone? No way I want people bothering me all the time. If someone needs me, they know where to find me". How'd that work out for you?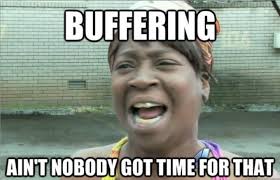 Drones are super interesting in both the consumer and commercial space and they are worth paying attention to. Also? They capture amazing photography!
If you are one of the millions of people looking at drone technology with curiosity and potential interest, stop reading this article, head on over to DJI and buy the Phantom 4. Don't believe me? Watch any YouTube video you choose of someone who bought it and see how much they love  it. Choose one.  Or five. This thing is so good, it's hard to believe anyone can just buy it. That might sound strange to you but when you fly yours, you'll get what I mean.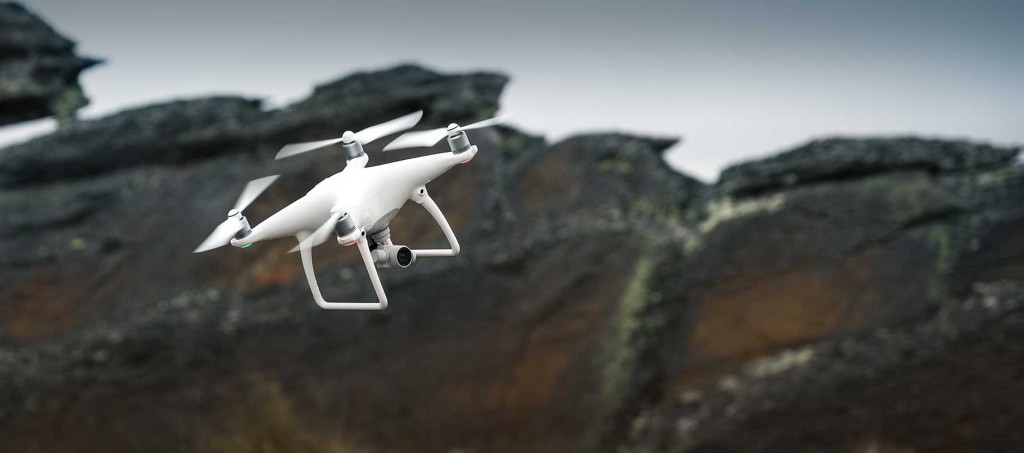 DJI gave me a personalized link to share with you. I gain nothing from you purchasing via this link other than DJI knowing that my readers are reacting to what they read here. I'm assuming the more people buy using this link, the more DJI products they'll send me and the more cool tech you get to hear about. I believe the scientific term for that is "Win win win."
To summarize, there are many consumer drones out there. Some at a much lower price point for beginners, some at a much higher price point for professionals, and then there is the DJI Phantom 4 for beginners, professionals, and anyone in between.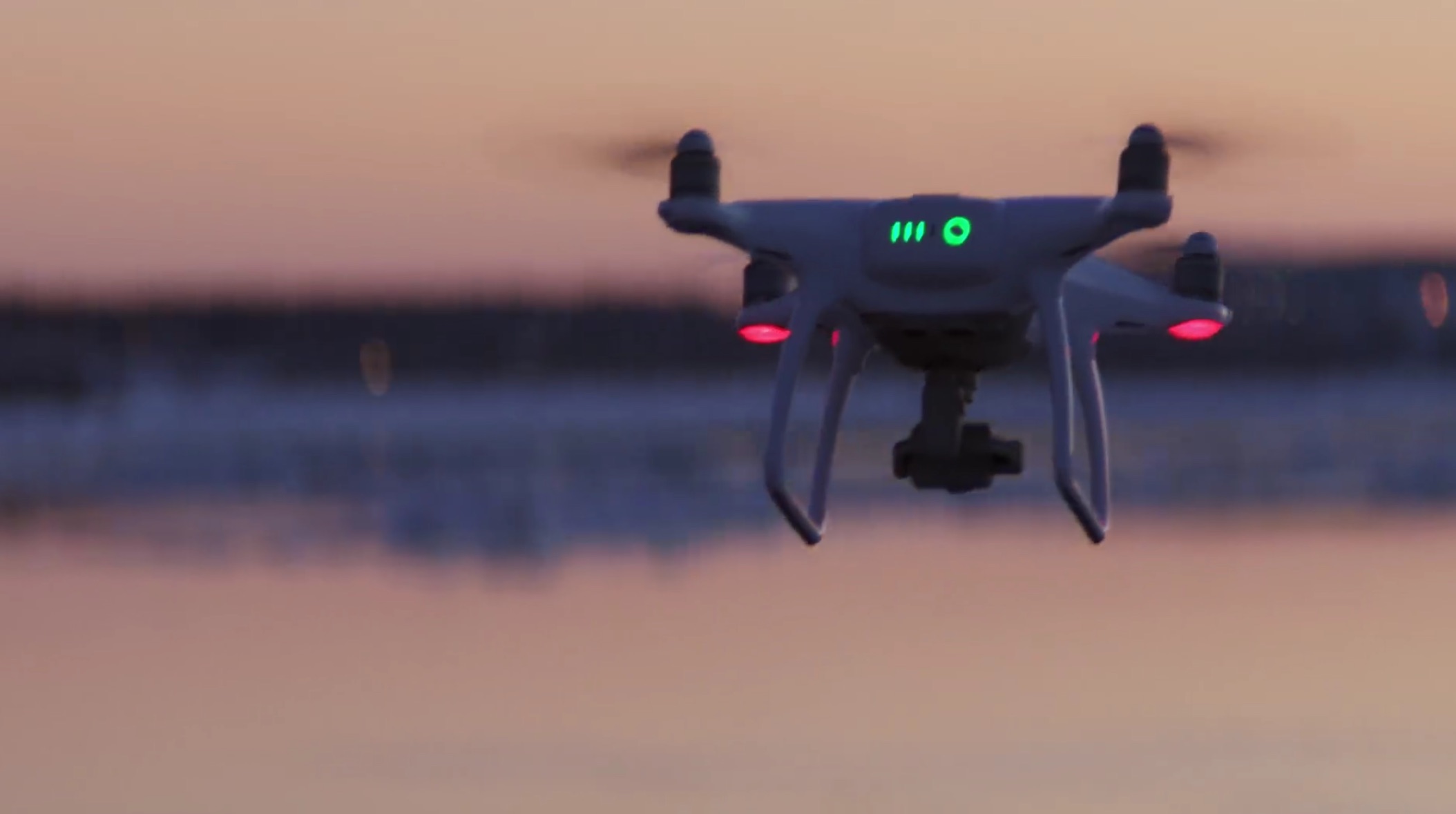 Are you still here? Appreciate that, but really, go get yourself a DJI Phantom 4 here!